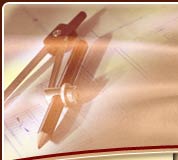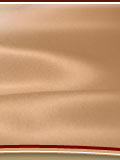 Some of the services we offer include:

Kitchen, Bathroom Cabinet

 

Only the highest quality materials are used, and over 40 years of quality workmanship experience. We will work within your budget, and will gladly meet with you in your home or our shop to create your design within a timeline* to suit your immediate needs as well as long term plans.  *Note:  I am from the old-school where quality is #1.  Curing, drying, and setting are quality elements in my work,  and certain pieces may require a little extra patience, that produce quality results and will exceed your expectations in look, touch and durability.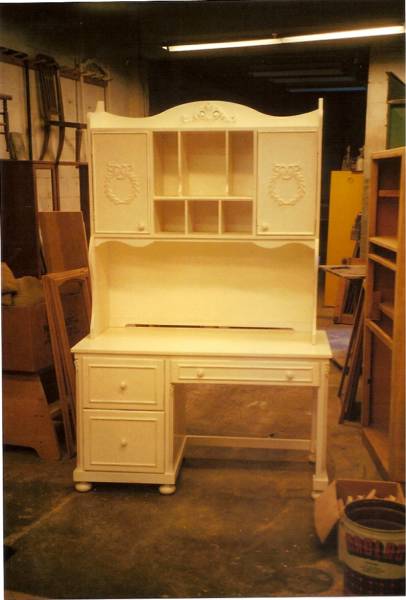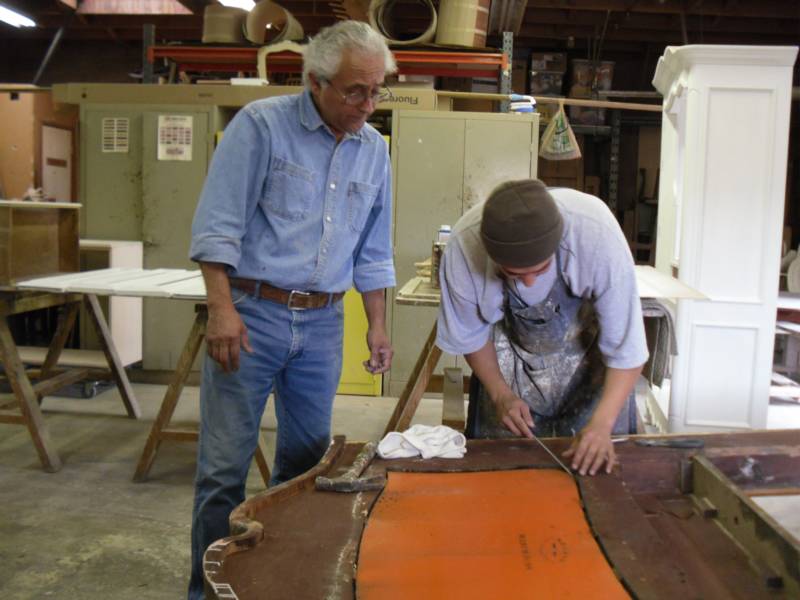 John Franco Furniture Service

Where Quality and Craftsmanship are more than just words.